Pediatric Care from Birth Through College Age
Tatyana V. Golub, MD, FAAP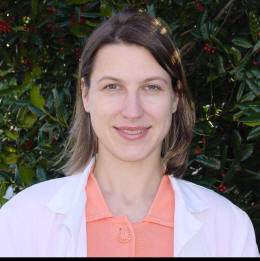 Dr. Golub joined The ChildHealth Center, PA in 2005. She first received her physician's diploma and residency at the Orenburg State Medial Academy in Orenburg, Russia. She then worked in Orenburg as a pediatric physician. After moving to the US she completed the required certifications and residency at the Medical College of Georgia in Augusta Ga. Dr. Golub is board-certified in pediatrics. She lives in Hickory with her husband, son, and daughter.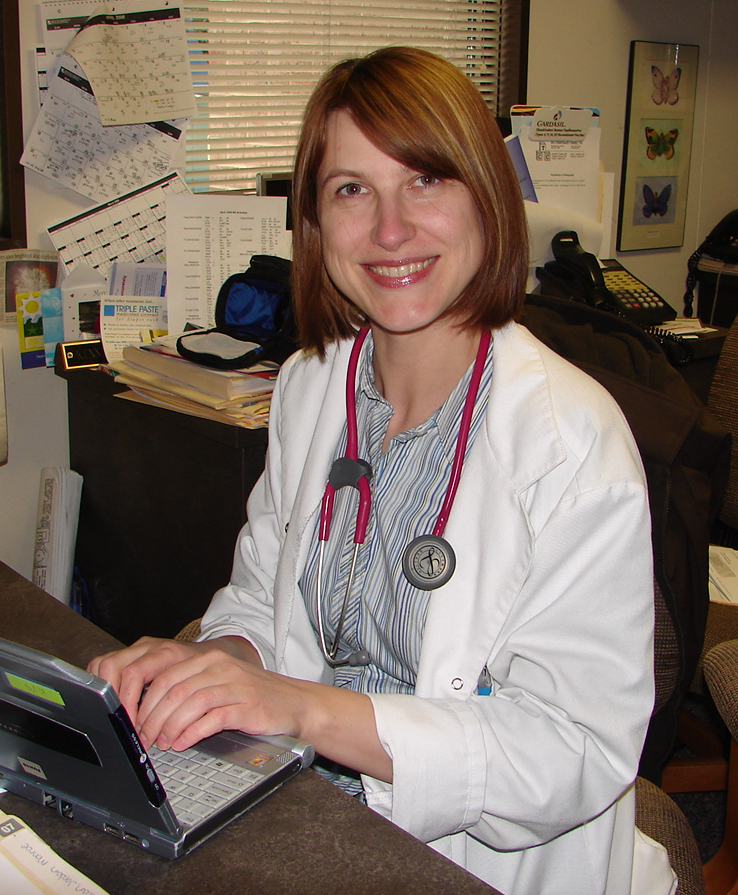 Last updated August 8, 2023
Copyright 2023. All rights reserved.