Pediatric Care from Birth Through College Age
Phone Calls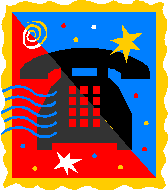 During regular office hours:
We have available well-qualified phone nurses ready to answer routine medical questions. Some parents wonder if their child is "sick enough" to need to see a doctor. The phone nurse may be able to help you make a determination, or they may be able to give advice for home treatment of common medical problems.
If you call us with an urgent but non-emergency medical condition and you wish to make an appointment right away, you will be connected with a phone nurse who will help determine if an immediate appointment is needed. The nurse may offer advice to allow your child to be seen later in the day when appointments are available. During the weekend, all appointment calls are screened by the phone nurse.
Our phone nurses' hours are:
Monday-Friday 8:30 am - 12:00 pm
1:30 pm - 4:30 pm
Saturday 8:00 am - 10:00 am
After-hour calls:
The calling service is for after-hour non-life threatening medical emergencies only. If you have a potential life-threatening medical emergency, call 911 or go directly to the Emergency Room.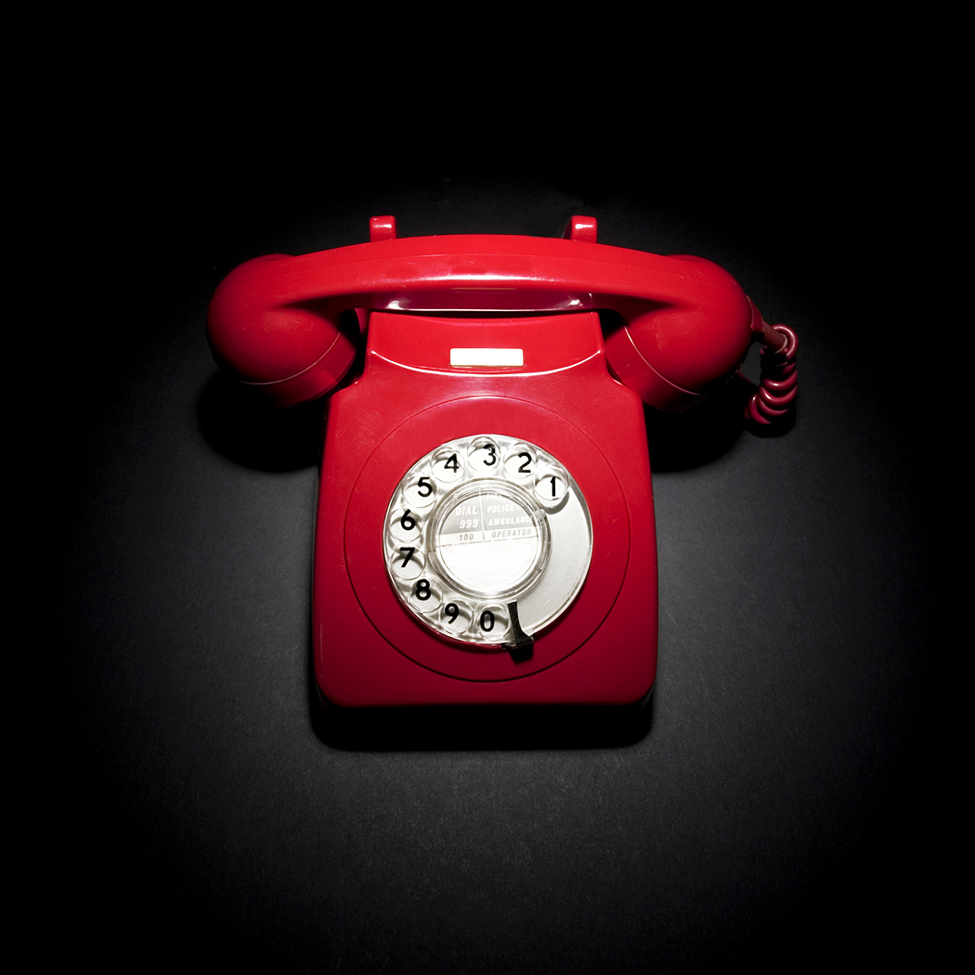 Any calls after we have closed should be made to our answering service (Pediatric Health Line) at 1-800-850-2931.
Last updated August 8, 2023
Copyright 2023. All rights reserved.