Pediatric care from birth through college age
Medical Information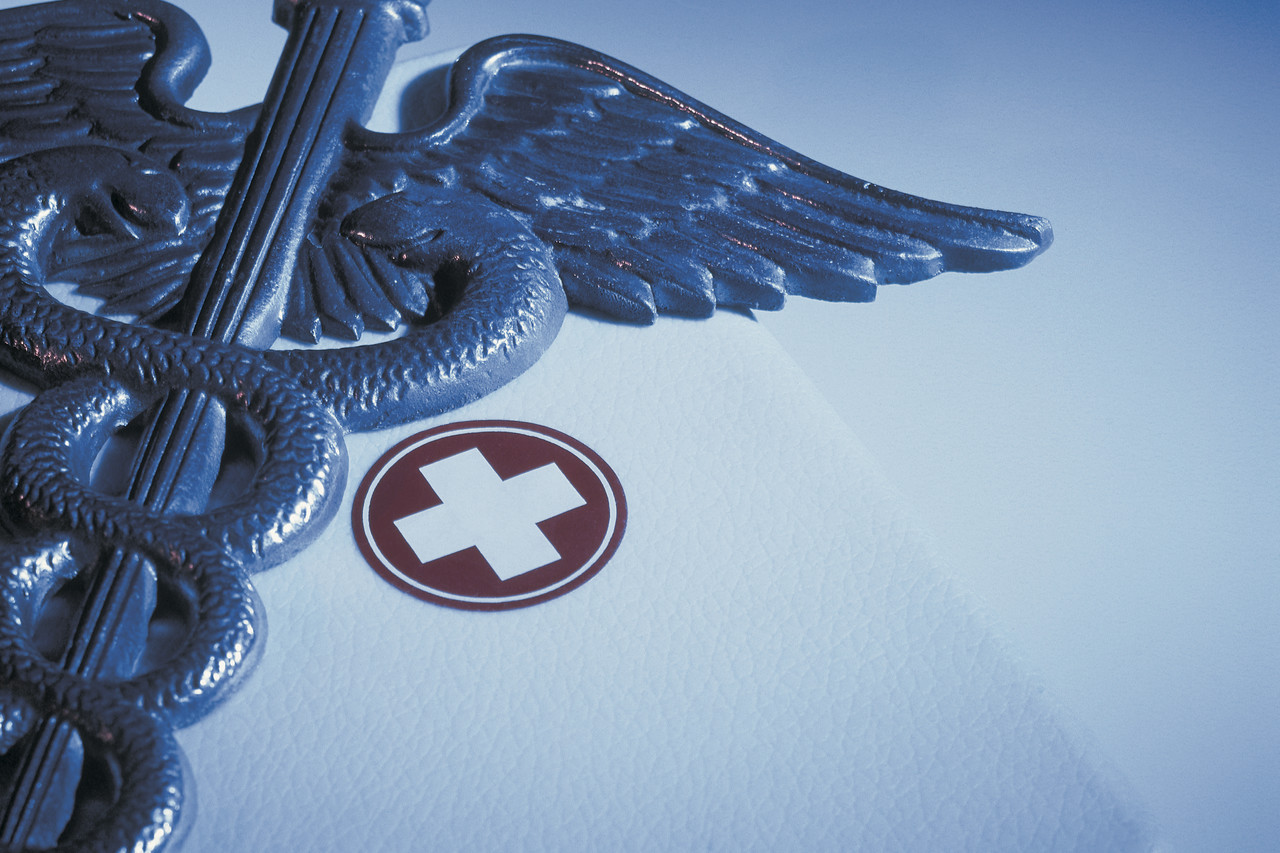 The links here are intended for general information only. While you may find this information helpful, it is not intended as a substitute for specific medical advice from a medical professional.
Click on the picture or link for more information.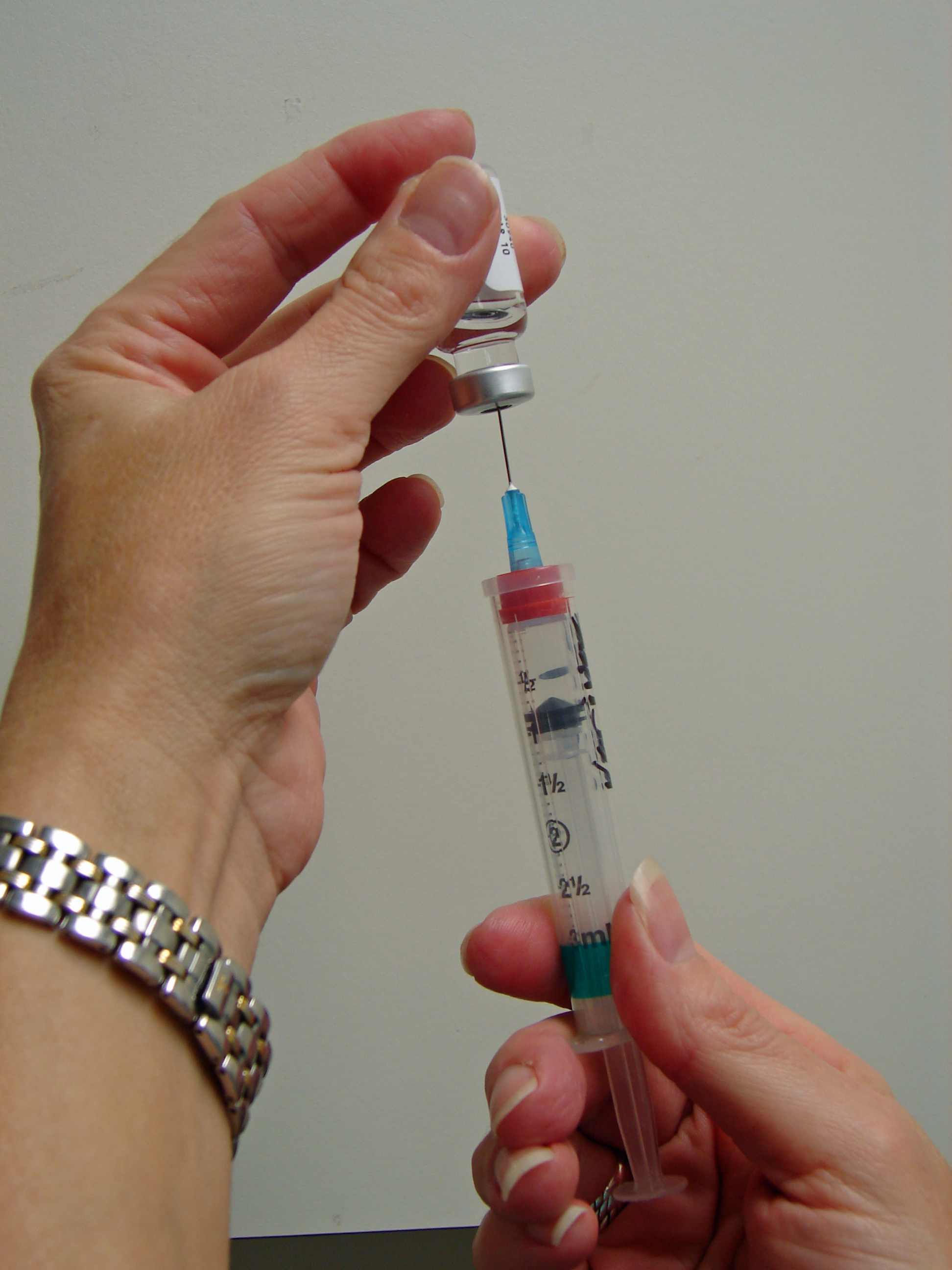 Immunizations
and Diseases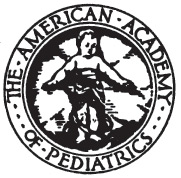 Resource Webpage at the American Academy of Pediatrics
Last updated August 9, 2017
Copyright 2017. All rights reserved.