Pediatric Care from Birth Through College Age
Medical Information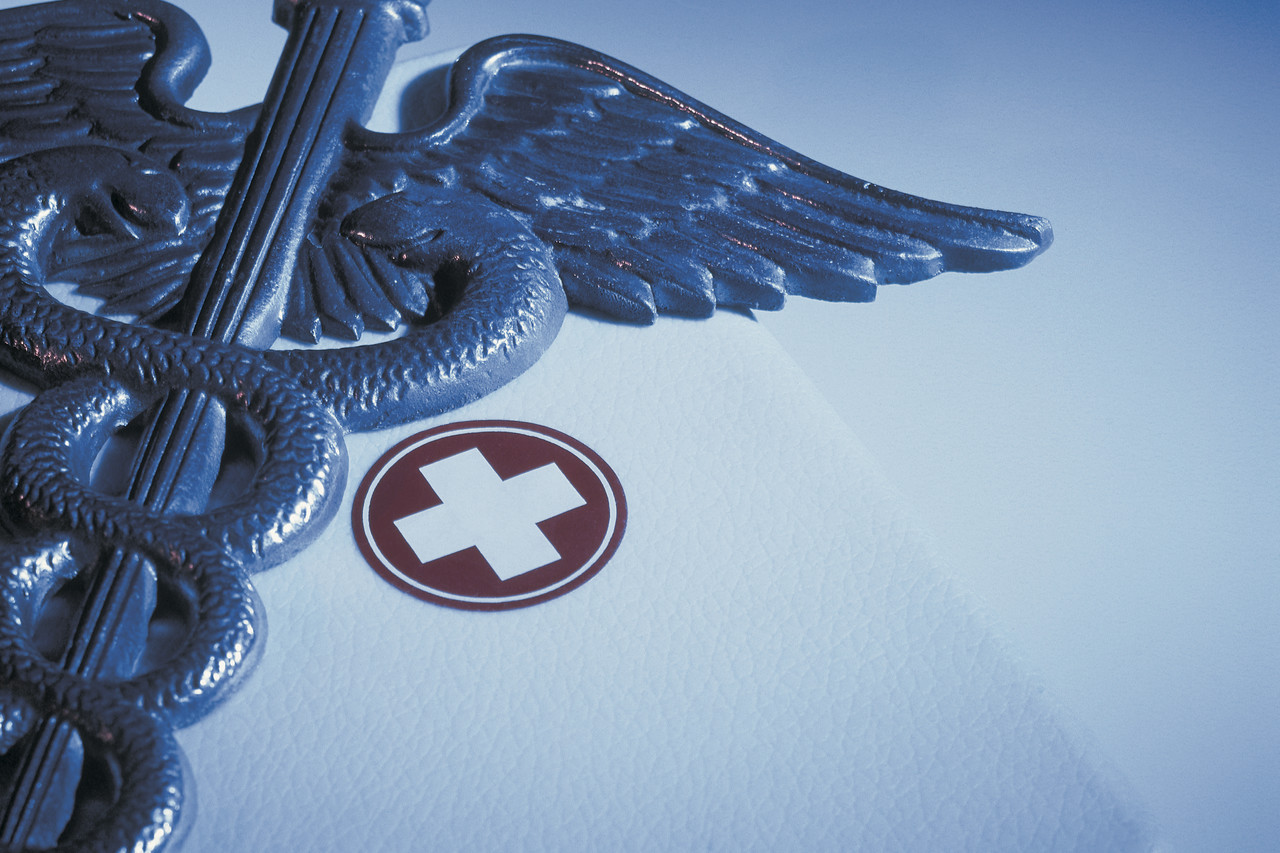 The links here are intended for general information only. While you may find this information helpful, it is not intended as a substitute for specific medical advice from a medical professional.
Click on the picture or link for more information.
FEVER!
While fevers may seem scary, they are really one of our body's natural defense mechanisms to fight off the viruses and bacteria that are making us sick. Fevers, even high ones, are NOT harmful, although the illness could be. It is better to see what other symptoms your child has before deciding to take your child to the Emergency Room or Urgent Care. Certainly any child with difficulty breathing should be seen urgently.
Also, we need to know immediately if any child two months of age and younger has a fever, which is a rectal temperature of 100.4 or more.
Follow these links for acetaminophen or ibuprofen dosing.
For more information on fever from the AAP, click

HERE

.
What to do about Specific Illnesses?
Need advice for flu, vomiting, colds, and more?
Click

HERE

for links for specific illnesses and conditions.
Click

HERE

for link to CDC Health Advisory on use of E-cigarettes.
Developmental App
Parents can either follow milestones of their child 2 month-5 yrs old on the website (with additional resources available) or download the CDC Milestone Tracker App
Watch this
video
to learn more.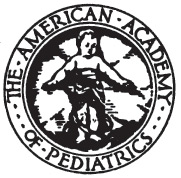 Resource Webpage at the American Academy of Pediatrics
Last updated August 8, 2023
Copyright 2023. All rights reserved.