Pediatric Care from Birth Through College Age
Laura J. Luckadoo, MD, FAAP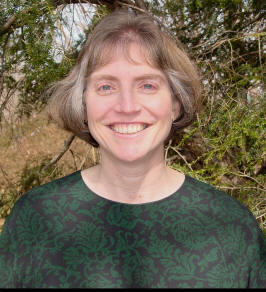 Dr. Luckadoo joined The ChildHealth Center, PA in 1996. She graduated from the University of Illinois at Urbana-Champaign with a degree in genetics and development She then earned a master's degree in genetics from the University of Minnesota before receiving her medical degree from Rush Medical College in Chicago. Dr. Luckadoo completed her residency training in pediatrics at the University of California-Irvine. She is board-certified in pediatrics and is a Fellow of the American Academy of Pediatrics. She lives in Hickory with her husband, who is an attorney, and their son.
Last updated August 8, 2023
Copyright 2023. All rights reserved.