Pediatric Care from Birth Through College Age
Denise E. Niehues, PA-C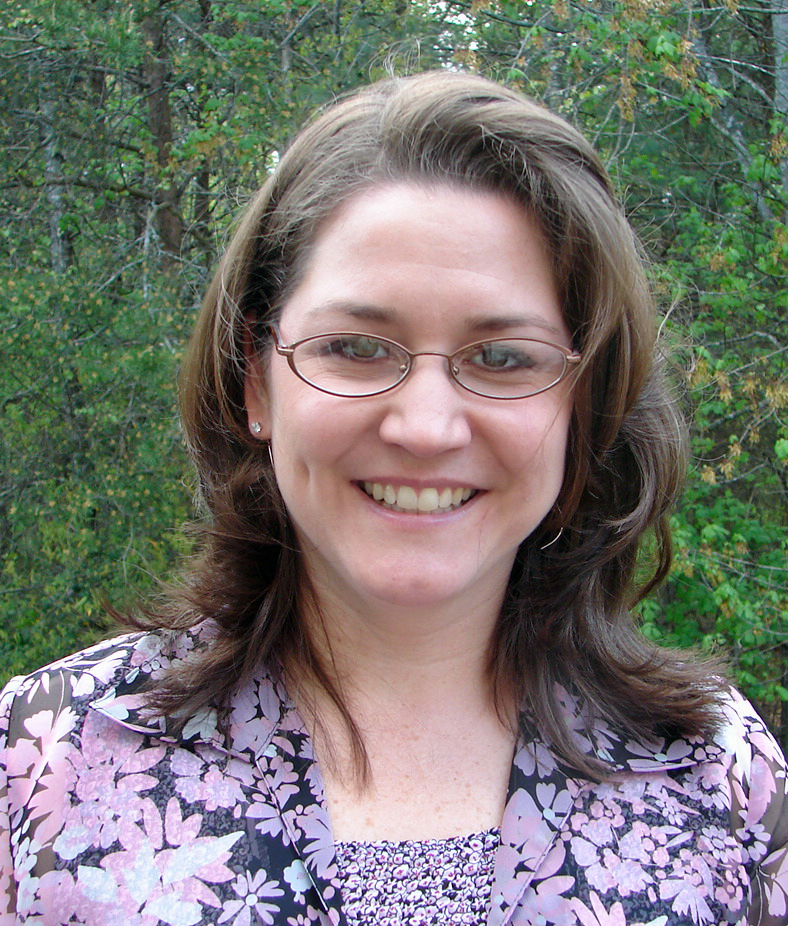 Certified Physician Assistant Denise E. Niehues, PA-C joined The ChildHealth Center, PA in July 2008. She has been a Physician Assistant since 1998. She graduated in 1993 from Stonehill College in Massachusetts with a Bachelor of Arts degree. She worked as an EMT prior to enrolling at Quinnipiac University where she obtained a Master of Health Science degree as a Physician Assistant. Since graduating she has specialized in the field of Pediatric medicine. The first three years of her career were spent in the inpatient and NICU settings at St. Mary's Hospital in Connecticut. In 2002, she moved to Houston, Texas. There she spent three years working in the Emergency Department of Texas Children's Hospital. In November of 2005 she joined Mountain View Pediatrics. She is certified with the National Commission on Certification of Physician Assistants. Denise lives with her children in Hickory.
Last updated August 8, 2023
Copyright 2023. All rights reserved.