Pediatric Care from Birth Through College Age
Helpful Links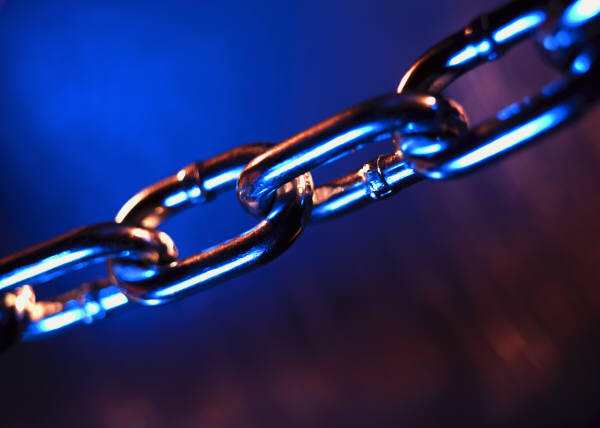 The following lists of resources that are outside of our website may be helpful. These sites are created and maintained by organizations other than The ChildHealth Center, PA. We cannot guarantee the reliability of the sites or the accuracy of their content.
Information about the pediatric physician profession and parent information page
National organization that provides information on autism spectrum disorders
A national bone health campaign from the Department of Health and Human Services' Office on Women's Health for girls ages 9-14. The campaign empowers girls to build strong bones by choosing foods with calcium and vitamin D, and getting an hour of physical activity a day.
Catawba County Department of Social Services (DSS)
Catawba County Parenting Network
Local resource to help you care for your family, and classes and support groups are available on a variety of subjects
Catawba County Parent Education Program
This is a free local program for children aged birth through 5 years of age available in English, Spanish and Hmong to help parents become educators of their young children.
Catawba County Public Health Department
Immunization and travel information, as well as up to date information on new diseases
Homepage of organization that helps those with ADD
Children's Advocacy and Protection Center
The center helps children and their families cope with abuse or neglect.
Children's Hospital of Philadelphia
Information for parents on a number of health related issues
Children's Resource Center
Helps parents to find locally operated licensed child care centers and other preschool programs
Parents can sign up for newsletter alerts for recalled products
Provides links to a number of educational sources about numerous medical problems
Information regarding vaccines, also available in many foreign languages
A website dedicated to kids to help them learn about health related issues in a fun way.
Information on a wide range of health topics
Offers parents information on various disabilities including autism, cerebral palsy, hearing loss, mental retardation, vision loss, and Attention Deficit Hyperactivity Disorder (ADHD)
North Carolina Department of Health and Human Services
North Carolina Early Intervention Services
This is a group of agencies coming together to help children birth to 5 years of age that have special needs and/or disabilities. The "Infant-Toddler Program" is for ages birth to 3 years and the "Preschool Program" is for toddler's 3 to 5 years of age. Numerous agencies offer a variety of developmental assistance to parents, including help with transportation needs.
Teen Health
A website dedicated to teenagers to help them learn about health related issues in a fun way. The website has great interactive graphics and games. Topics include puberty, sexual health, acne, drugs, infections and many more.
Track Rx/Kids in Parks is a great online program that patients and families can join, and log their completed physical activity "prescribed" by their medical provider. After you have logged onto the website and registerd with the Rx code our office provides, you will be eligible to earn a free prize from Track Rx! We are working with local parks to register them as TRACK Trail location. In the future you will be able to log your adventures online and earn even more free prizes from Track Rx! Click the Track Rx heading above to link to their website.
U.S. National Library of Medicine (NLM)
Site dedicated to providing current health information for all areas of medicine
Last updated August 8, 2023
Copyright 2023. All rights reserved.