Pediatric Care from Birth Through College Age
Kenneth V. Summer, MD, FAAP
Dr. Summer joined The ChildHealth Center, PA in 1989. He received his medical degree from the University of South Carolina School of Medicine and completed his residency in pediatrics at Moses Cone Hospital in Greensboro. He also served as co-Chief Resident there. He practiced in Lenoir for about a year before moving to Hickory. He is board-certified in pediatrics and is a Fellow of the American Academy of Pediatrics. He is married to Nobia, one of the nurses, at The ChildHealth Center, PA. He has twin daughters and a step-son, all grown.
Congratulations Dr. Summer!
Dr. Summer, AKA "Doc Rock" WON the Blowing Rock Winterfest Chili Cookoff on Jan 29, 2011!!!!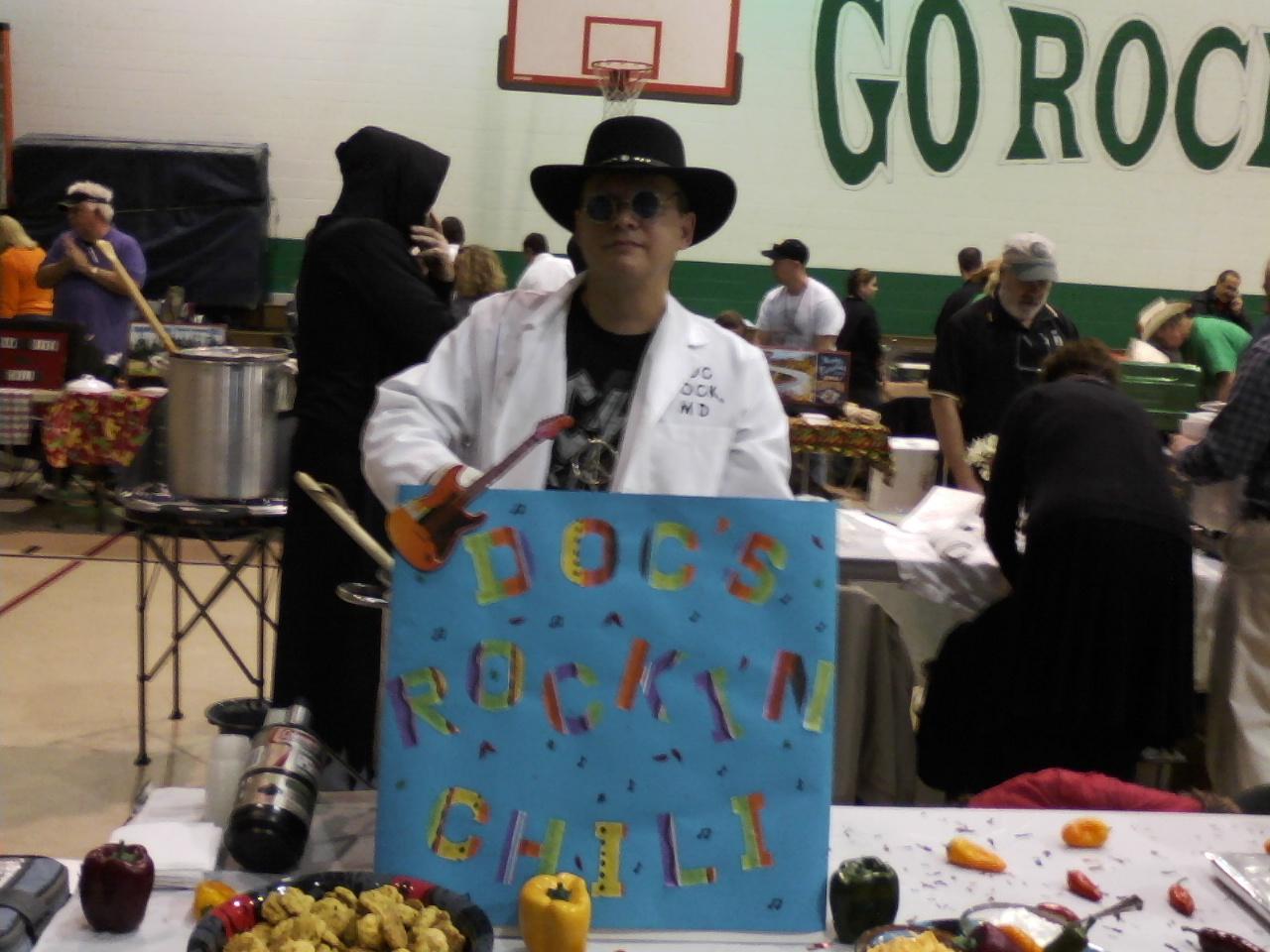 Dr. Summer entered the Chili Cookoff for the first time in 2009. He placed second in the popular vote. He again placed second in 2010. He made some changes to the recipe, and at the 2011 contest, he won FIRST PLACE for the popular vote, AND FIRST PLACE for the judges vote! That is some ROCKIN' chili! He has now retired from competition, but still makes a pot for the staff each Fall.
Last updated August 8, 2023
Copyright 2023. All rights reserved.