Welcome!
Thank you for visiting The ChildHealth Center, PA website!
We are dedicated to making this site an informative, helpful resource for you as we partner with you to provide the best medical care possible for your child. This will always be a work in progress and will be updated frequently, so don't hesitate to give us your ideas on how to improve this site to better assist you as a parent.
Use the helpful links in the column to the left to navigate to the resource pages you need.
---
Our Mission

It is the primary mission of The ChildHealth Center, PA to provide your child with the best pediatric medical care possible. As Fellows of the American Academy of Pediatrics (FAAP), our physicians are on top of today's' emerging child health and developmental issues. Whether you need acute medical attention, childhood immunization and wellness exams, or a growth, behavioral or developmental evaluation, our practitioners stand ready to serve you. At The ChildHealth Center, PA, we count it a privilege to help care for your child's health! It is our goal to provide the highest quality of pediatric care available anywhere.
---
Office Hours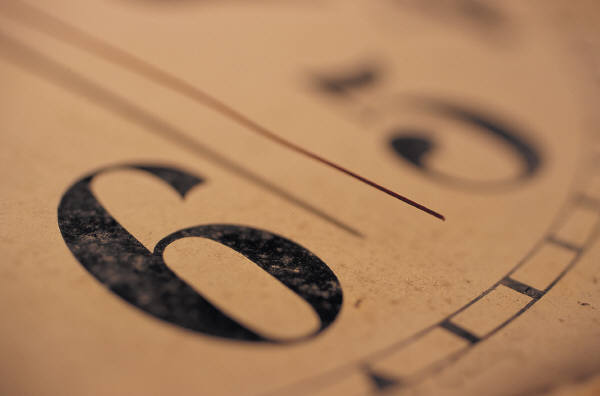 Monday through Friday: 8:00 am until 5:00 pm
Saturday: 8:00 am until 10:00 am
Sunday, December 1 to March 31: 8:00 am until 10:00 am
Closed: Easter Sunday, July 4, Thanksgiving Day, Christmas Day,
New Year's Day, and Sundays Spring through late Fall.
Even when the office is closed, a practitioner is on call to answer questions that cannot wait until the office reopens. The practitioner can be reached by calling the operator at Frye Regional Medical Center at 828-315-5000.
---
Location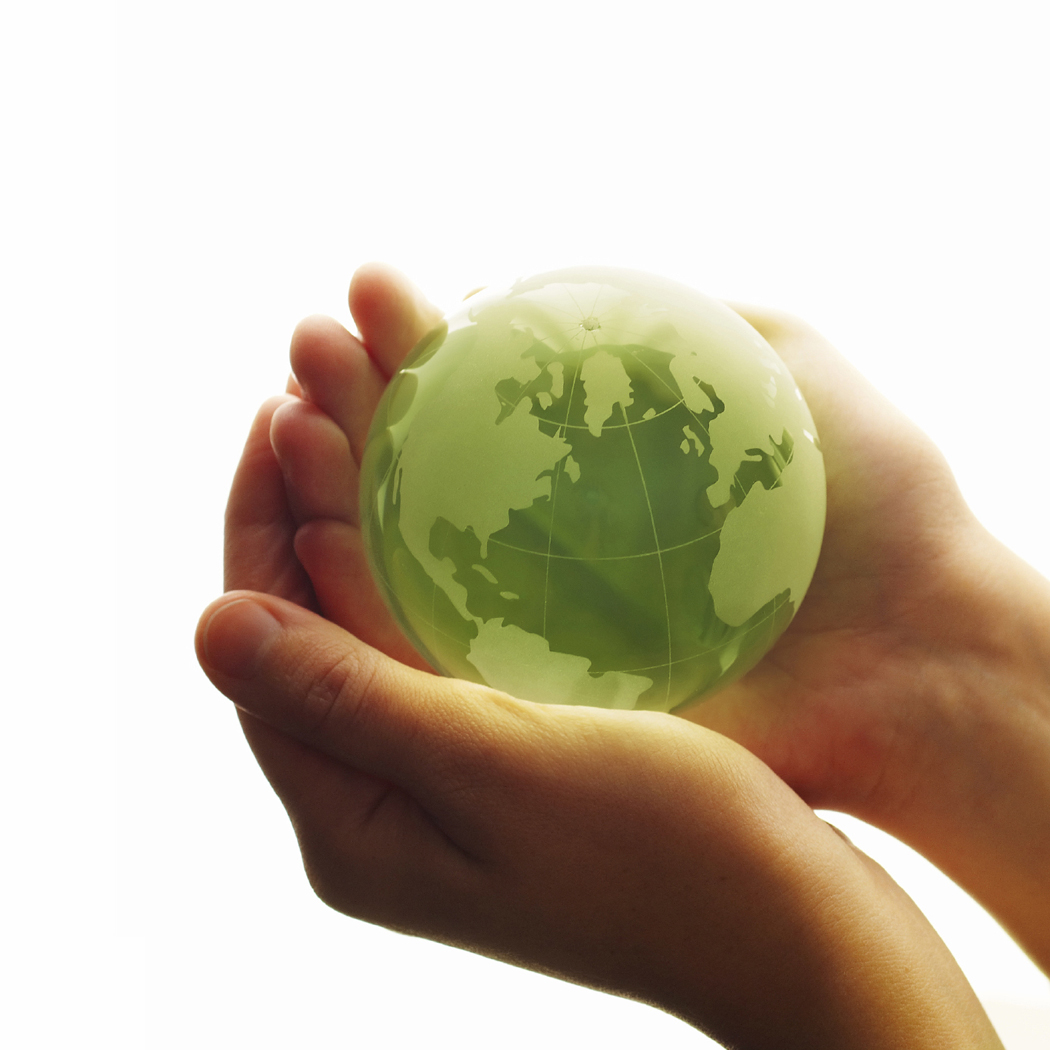 Located at: 1455 25th Avenue Dr. NE, Hickory, NC 28601
Click 1455 25th Ave Dr NE, Hickory, NC 28601
for directions.
---
Flu Immunizations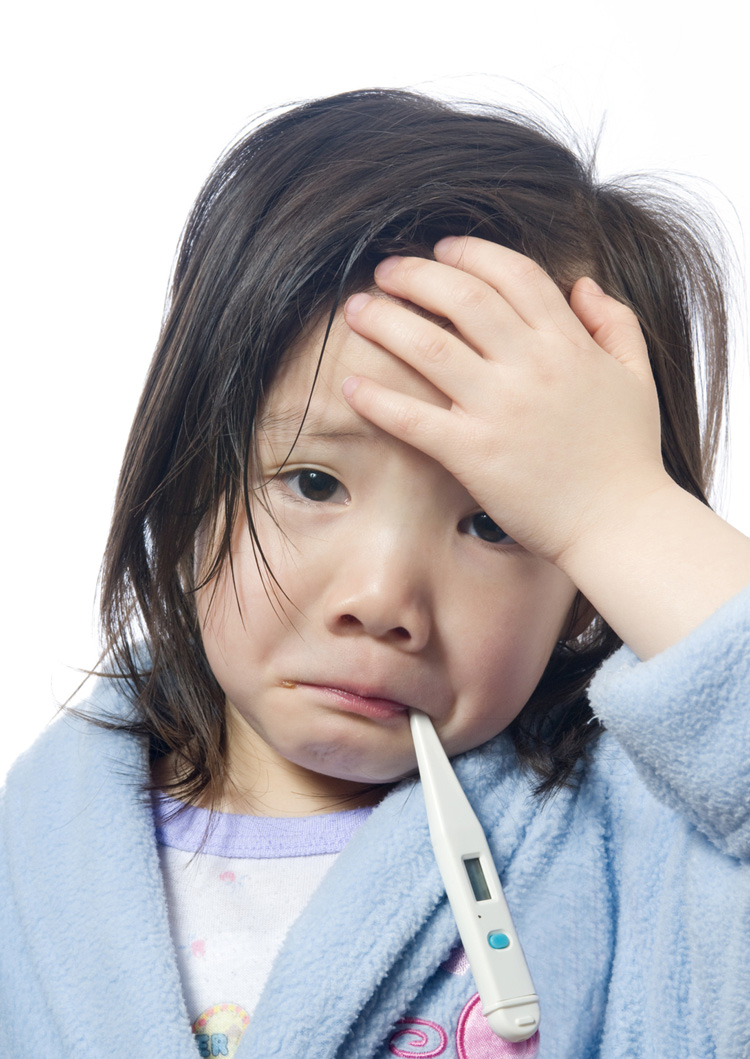 We have received a partial shipment of flu vaccines for children with private insurance who are aged 6 to 35 months. We are giving these at scheduled well visits for this group.
ONCE WE RECEIVE VACCINES TO COVER ALL AGES, BOTH PRIVATE (insured) AND STATE (Medicaid, NCHealthChoice, uninsured), WE WILL BEGIN TO OFFER FLU CLINICS. Please check back here to see when these are available.
ALL children, from ages 6 months to 18 years, should receive a flu immunization, unless they have a significant allergy to eggs.
We will offer two types of flu vaccine--the traditional shots and Flumist.
Flu shots are approved for all individuals who are 6 months of age and older, unless they are allergic to eggs or have had a life-threatening reaction to previous influenza vaccinations. The vaccine should be given on a day when a child is well and is NOT ill with fever or wheezing. The flu shots we are currently using are single dose units which do NOT contain preservative. Once that supply is depleted, we will have some doses in multi-use vials which will contain preservative. There is no medical evidence that preservatives cause any problem at all, and specifically has no link to autism.
Flumist is a live vaccine that is administered by squirting a small amount of solution into each nostril. Some research has shown that Flumist may work better than the flu shot, and it may provide protection longer into the season. In order to receive Flumist, children must be at least 24 months of age, and have no allergy to eggs, gentamicin, gelatin or arginine. Also, people should not receive Flumist if they have a history of life-threatening reactions to previous influenza vaccinations, receive aspirin or aspirin-containing therapy, or have a diagnosis of asthma, heart disease, diabetes, kidney or metabolic disease or immunodeficiency. Click here for a link to the Flumist website for more information.
Click here for a link to the Center for Disease Control website on flu.
---
Want to save some time at your child's next Well Visit?
Then just go to the Forms section on the menu to the left, print out and complete the appropriate history at your convenience, and bring them with you to the visit!
---
We are accepting new patients*
We accept a wide variety of insurance policies as well as Medicaid. Please contact our office if you have questions.
*We do not accept new patients who refuse immunizations.
Please visit our What's New? page for more information on our policy.
---

For seasonal Tips from the American Academy of Pediatrics click here.
---
Contact Information
Telephone

828-322-4453

After Hours Emergency Telephone

828-315-5000 Ask for the practitioner on call to be paged

FAX

828-324-9295

Postal address

1455 25th Avenue Dr. NE, Hickory, NC 28601

---

You are Visitor Number: